Digital transformation in one

equation
We believe the magical formula for a successful digital transformation is easy to learn and hard to master.
ADVISORY

Looking for digital advisorship grounded in real-life experiences?

We help entrepreneurs and corporations define their digital strategy and design products, go-to-markets and business models unique to them. No post-it workshops, no generic methodologies but a strategic approach based on global business experience.
KEYNOTES
Want to challenge your thinking about your digital transformation and avoid technology pitfalls?

Our thought-provoking keynote sessions uniquely combine technology and human sciences and surface back purpose and responsibility out of the technological deluge.
EDUCATION
Lost with the AI opportunity? Puzzled about Agile, UX or Generation Z? Struggling connecting the dots between business models and sales organizations?

We are partnering with Paris Sciences & Lettres, Europe's #1 university to deliver "Digital Native", the first executive certificate focused on decoding and mastering digital transformation.
ADVISORY
We support start-ups and corporate executives to design their digital strategy,
challenge it and take it to the next level.
HANDS-ON,
DIGITAL EXPERTISE
VALUE PROPOSITION
& INVESTMENT PITCH
PRODUCT MANAGEMENT
& SAAS DESIGN
BUSINESS MODEL
& GO-TO-MARKET
SALES ACCELERATION
& OPPORTUNITY MANAGEMENT
ORGANIZATIONAL DESIGN
& CULTURE LEADERSHIP
REVENUE GROWTH
& PRICING DESIGN
Think different. Think human sciences.
Grounded in real business experience and the latest research in human sciences, our keynotes enable your teams to understand the bigger picture of transformation and defocus from cultural biases hindering differential thinking. 

We walk the talk and focus on what matters: mobilizing human energies into business success, not technology mirage.
BUILDING DIGITAL EXPERIENCES THAT DRIVE BUSINESS
Forget the facts, get the trends! Rethink your Customer Experience and how you lead product management by understanding the deeper trends that guide our digital life.
TIME TO UPGRADE YOUR CULTURE! BETTER CONNECT WITH DIGITAL GENERATIONS!
Decode Generation Y and Z expectations and build a corporate culture that fits with the digital age!




THE DATA DIVIDEND: FROM DATA TO BUSINESS VALUE
No, data are not the new oil! Get beyond the hype and misconceptions and discover how to truly drive an effective and responsible data strategy.
GOING AI, THE RIGHT WAY
With incredible AI powers come incredible ethical responsibilities! Discover what AI means, decode the buzzwords and explore how to secure an ethical deployment of algorithms in your business.
TIPS AND TRICKS FOR PARTNERING WITH BIG TECH PLAYERS
Google, Apple, Facebook, Amazon, Microsoft top the headlines. But do you really know who they are, how they operate and how to best partner with them?
… AND MANY MORE KEYNOTE TOPICS
The Art of Online Platforms, Building A Thriving Digital Ecosystems, Decoding The Future of Work, Venture Capital 101… are some of the topics we can tailor just for your teams and customers.
Testimonials
Don't take our word for it – here's what our clients say about native.
"We partnered with Nicolas to both redefine Creatis identity and support us in designing new offers. His approach enabled us to refocus on the big picture and rethink our strategy.

His methodology is envisioning and practical and delivered swift operational outcomes. We encourage all of our incubated entrepreneurs to partner with Native, particularly when designing their products and offers. The Creatis ecosystem really enjoyed benefiting from Nicolas's spot-on advisory, human-grounded active listening and business reactiveness"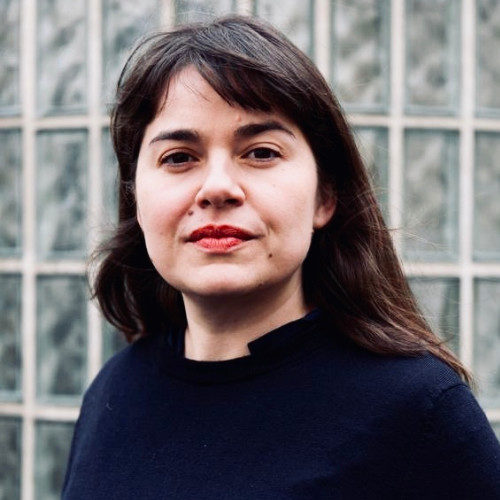 Emilie Friedli
Managing Director,
Creatis
"I particularly enjoyed the holistic approach Native brings and the way it leverages anthropology applied to digital business.

This executive training really empowers you to understand the business challenges of technology, challenge digital experts and provides you with strategic perspective when it comes to where to go with your digital strategy".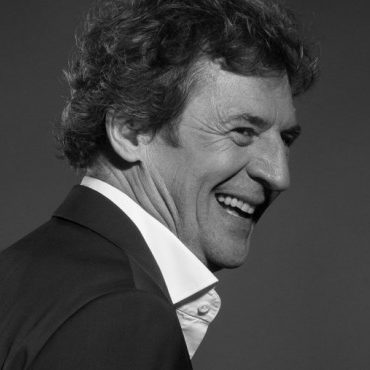 Louis Treussard
Former CEO
Atelier BNP Paribas
"Working with Nicolas means impact for your business!

His analytical mind and executive experience enables Art-Trope to accelerate our strategy, upgrade our business model and build a sleek, convincing investor pitch.

Once your start collaborating with Native, you won't go back! "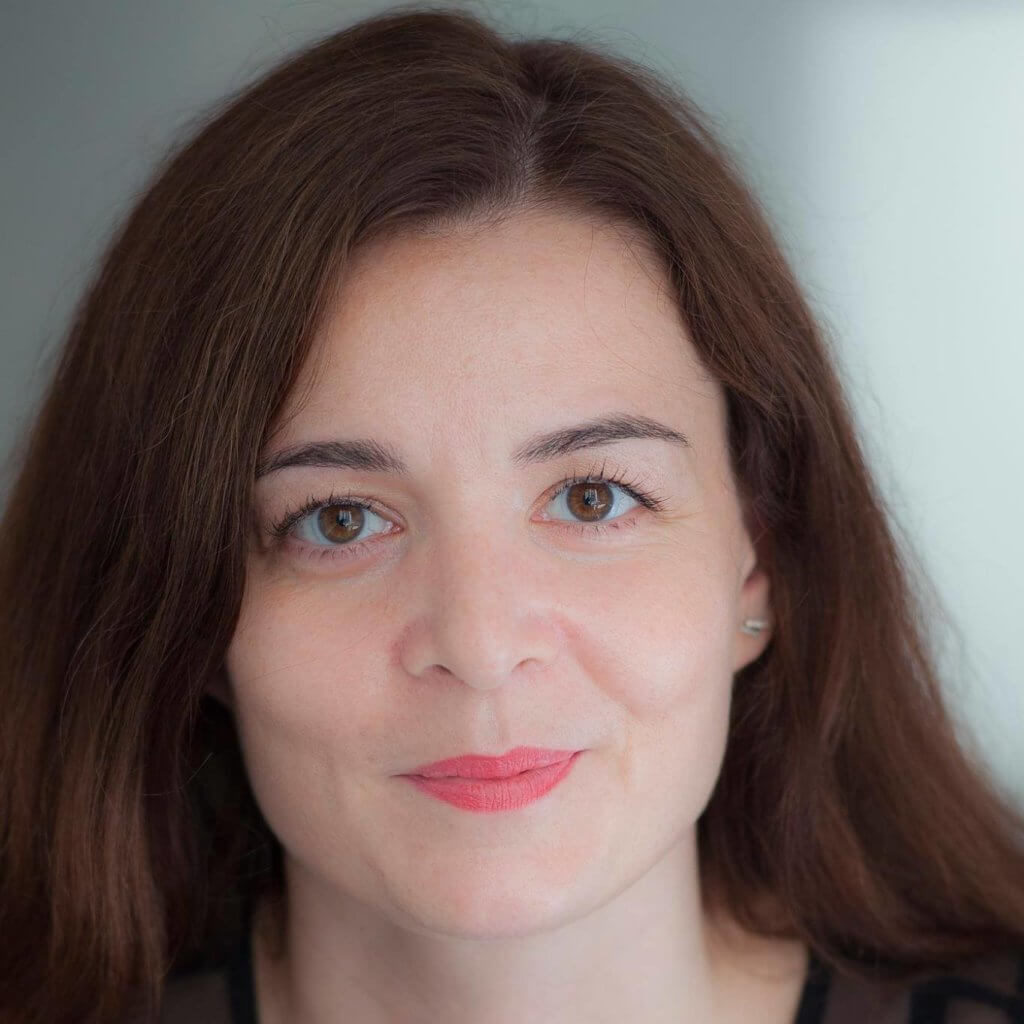 Virginie Tison
Founder & CEO
Art-Trope
Many thanks to Native and Nicolas for having assisted us in designing our go-to-market strategy – value proposition, pricing structure and organizational design.

His business acumen, both strategic and operational, considerably helped Ginkio to muscle up its game!"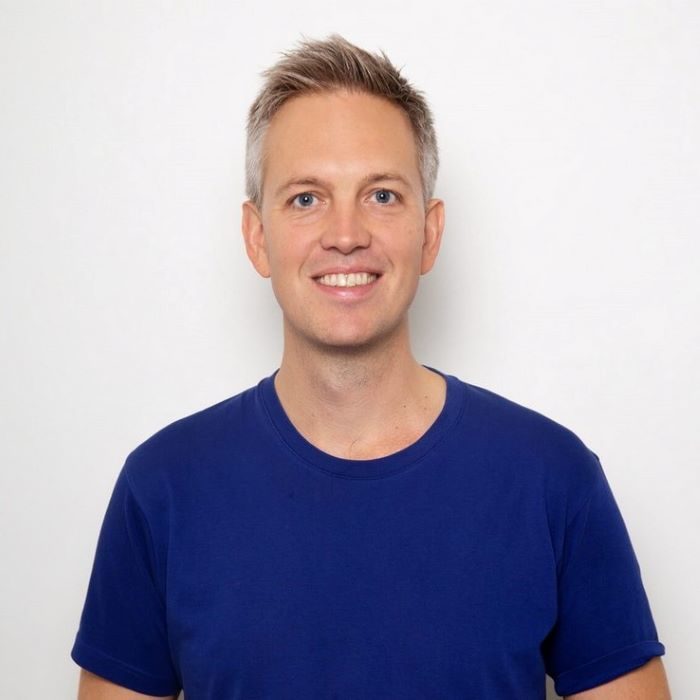 Jean-Baptiste Diebold
Founder and CEO
Ginkio
"Leveraging his digital executive experience, Nicolas delivers a unique program, both inspiring and grounded in operational practice.

It combines proven business acumen with deep digital knowledge and enables business leaders to truly decode what is at stake and make the right strategic calls".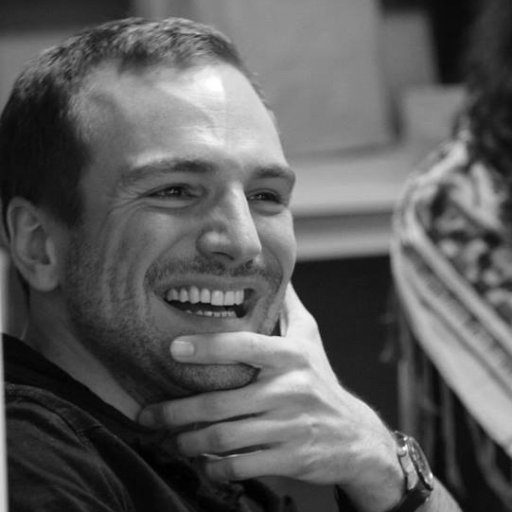 Alexandre Heully
Head of Business Development PSL / Mines ParisTech University

"We had several ideas of business model, an existing business plan and some sort of strategy. Nicolas reviewed all of this and helped us to rethink our strategy.

That lead to pivoting our business model, a very fluid sales and investment pich deck as well as a strong story map of our product features. We definitely will be working with Native in the near future"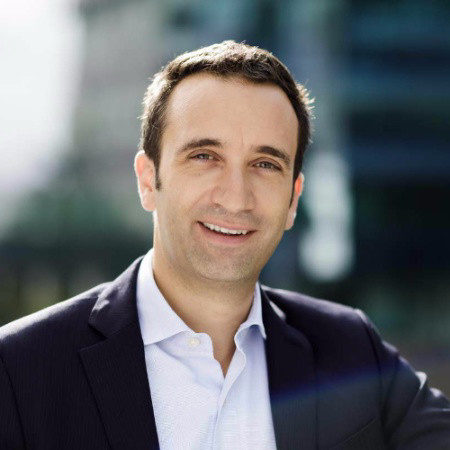 Sylvan Ravinet
Co-founder and CEO
CaptainCyber
in

native

, they trust!
We are thrilled to be partnering with amazing customers. Start-ups, scale-ups and corporate customers: they all trust native to help them learn, grow and perform in a digital environment.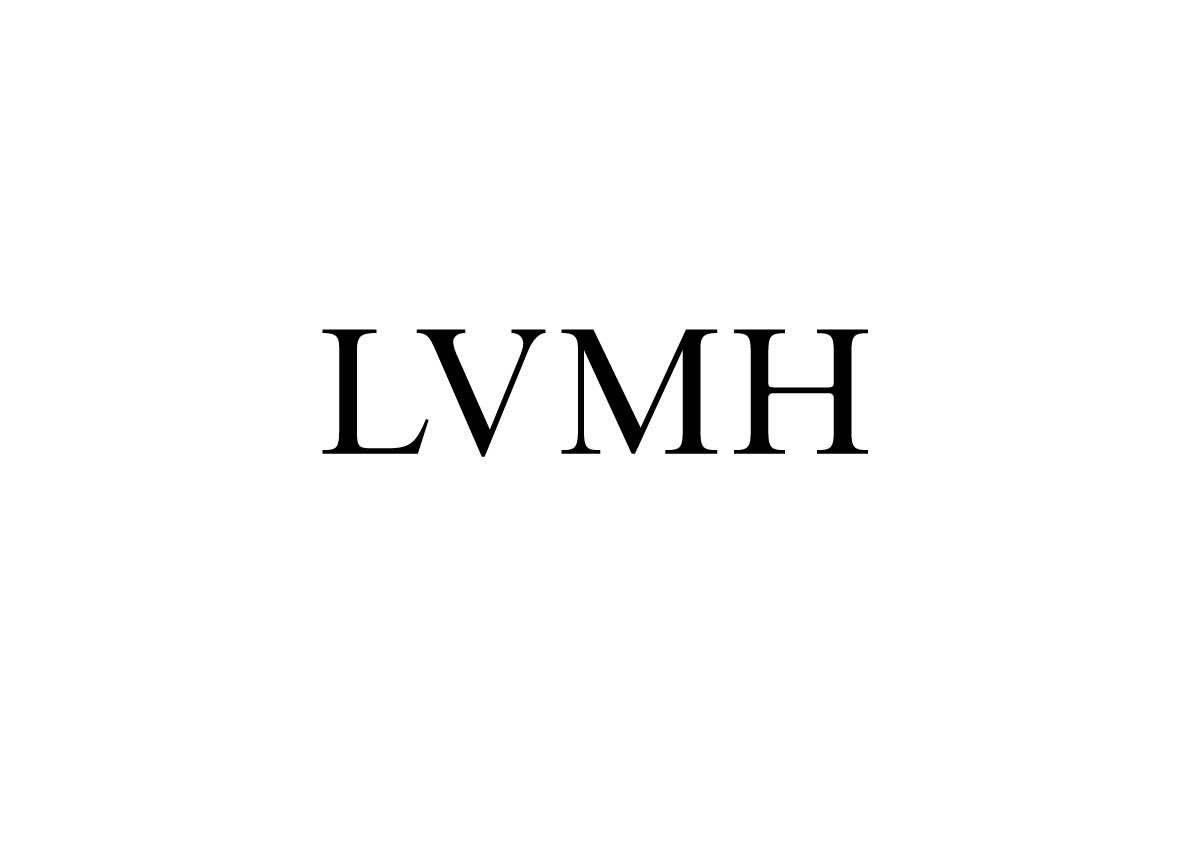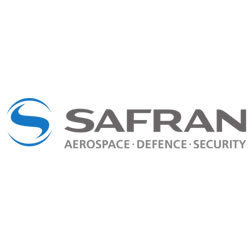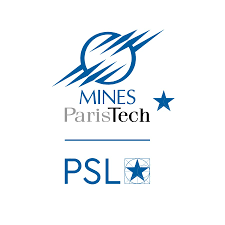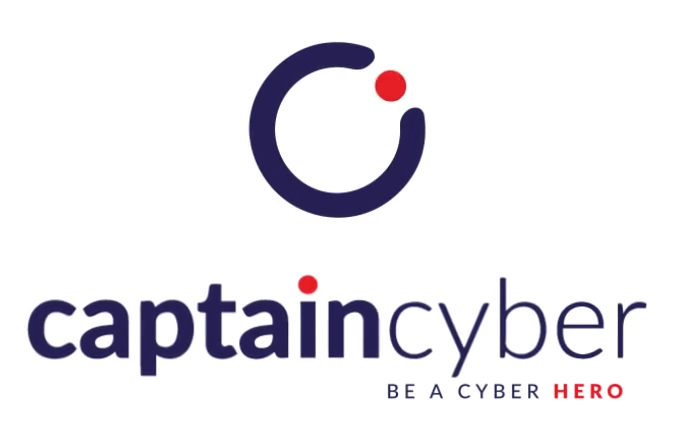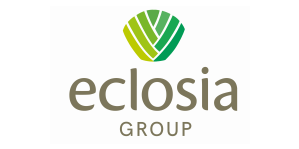 Our Team
native is partnering with recognized industry professionals and leading universities to bring the best of business and research together.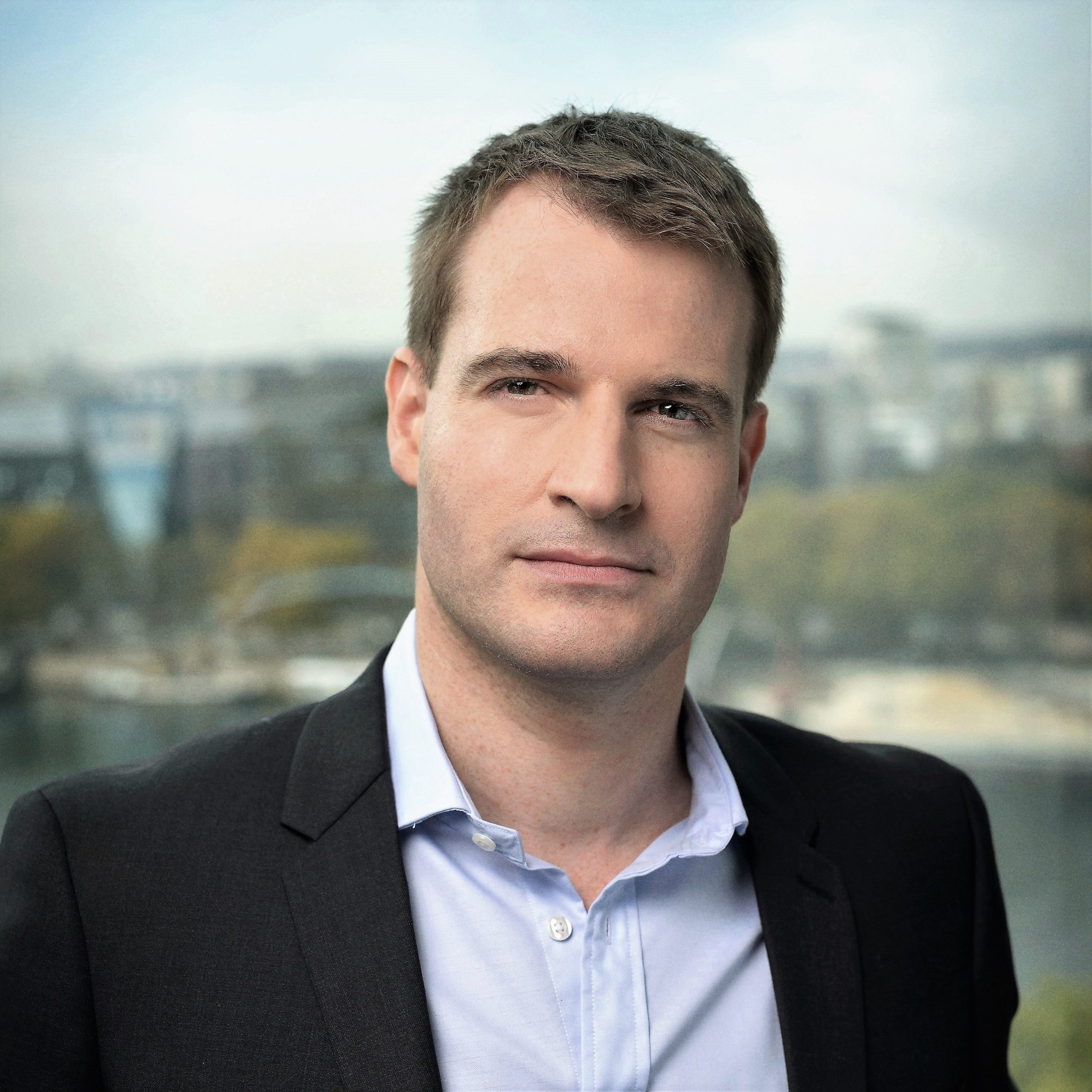 Nicolas Petit
Founder and CEO
With 18 years of global executive experience in Fortune 500 tech companies and having been instrumental in Microsoft business transformation, Nicolas is an internationally recognized technologist (European Commission, Forbes Magazine, Institut Choiseul, US Secretary of States, …) and visiting lecturer at Paris Sciences & Lettres University. He founded native to bring strategic clarity and operational excellence to digital native and non-native companies.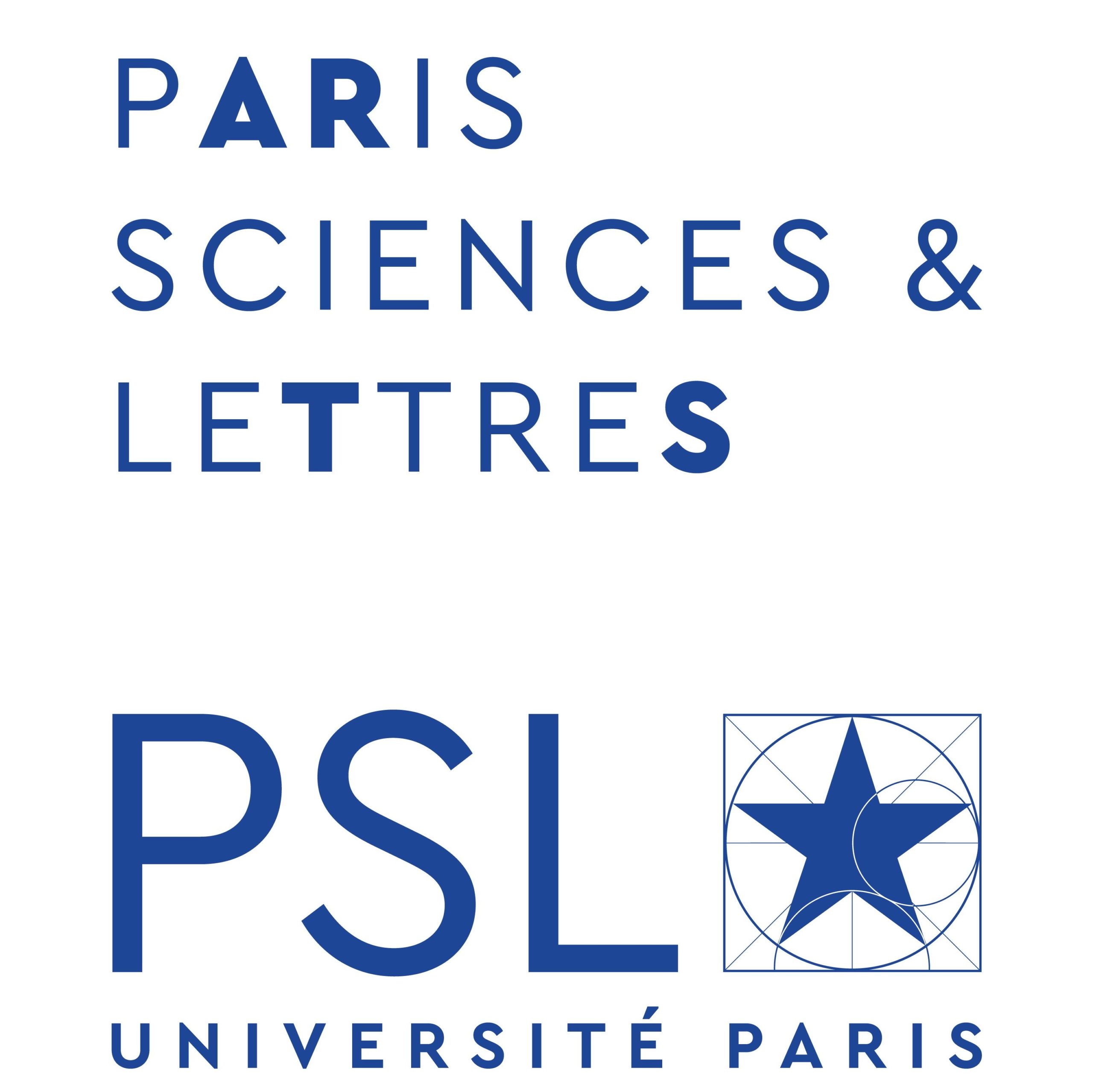 Paris Sciences & Lettres
University Partner
Ranked as France's #1 university and Europe's #3 in Shanghai Academic Ranking of World Universities, PSL is a high-profile research institutions, both for scientific research (AI, deep tech, automation, …) and business, engineering and human sciences.
Contact us
Want to know more about how native could assist your organization? Just get in touch!